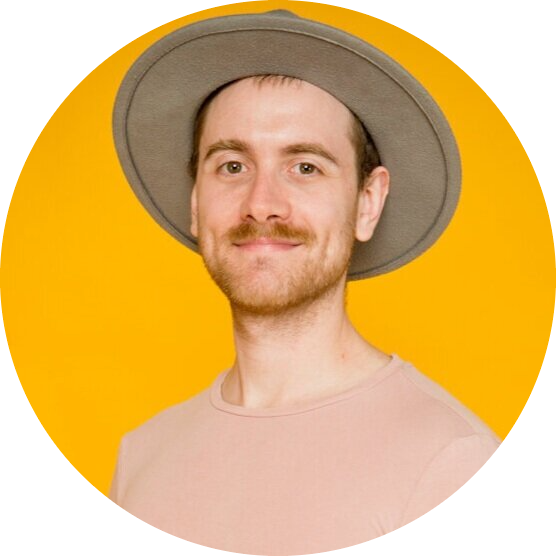 Musical Director: Evan J Lawson (b.1989, he/him/they) is one of Australia's leading queer artists, working at the forefront of contemporary culture as composer, writer, curator, and conductor, chiefly as artistic director of interdisciplinary company Forest Collective.
Hailed by Bridget Davies in The Age that "Lawson's innovative musical imaginations…are striking…" Evan has been composing music since the age of 10, is a graduate of the Victorian College of the Arts, the Melbourne Conservatorium of Music, and developing artist programs with Melbourne Symphony Orchestra, Malthouse Theatre and Gragenegg Festival. In Australia, he has studied with Benjamin Northey, Richard Gil, Kevin March and Johanna Selleck, and internationally with David Aronson and Matthias Pintscher who has said that his "music is serene, deep, it's even breathing the heritage of Mahler."
Evan was composer-in-residence at Billilla Mansion and a member of the Academy of Festival d'Aix-en-Provence in 2020 and 2021.
Accompanist: Zachary Hamilton-Russell studied his Bachelor of Music (Honours) at the Melbourne Conservatorium of Music, where he majored in classical piano performance under Max Cooke OAM. During his time at university, he was a choral scholar with the Choir of Trinity College, University of Melbourne, with which he toured UK and France and recorded 3 albums. He is currently the Director of Music at St Martin's Church in Hawksburn, and was previously the organ scholar at St Andrew's Church in Brighton from 2019 to 2021 under Dr Calvin Bowman.
Zachary maintains a busy schedule working as the Musical Director of Mosaic Community Choir, College Accompanist at Kingswood College, Box Hill South, a tutor with the Australian Boys Choir, and other freelance accompanying/teaching/conducting work around Melbourne.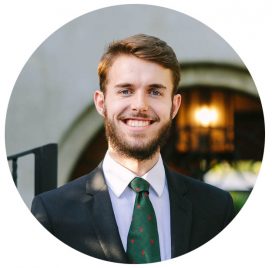 View our past musical staff.