Join us for another exciting year of singing in 2023! And to keep up to date, join our mailing list using the form in the sidebar.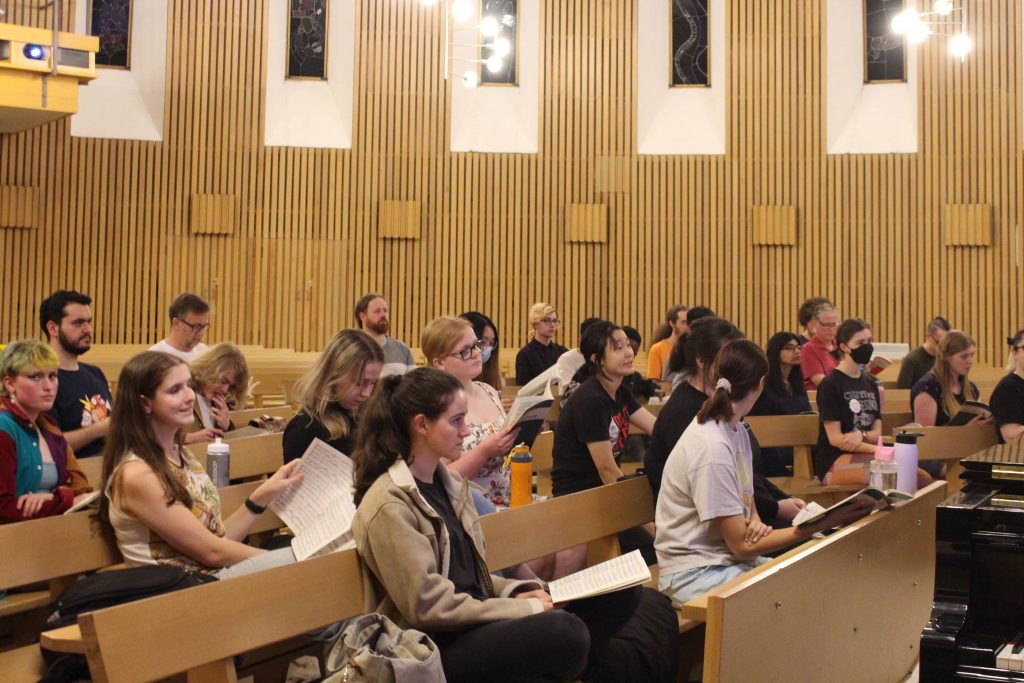 We're so proud of the wonderful year we've had! In 2022 we held two very successful concerts, and were also so thrilled to be able to run our first rehearsal camp in three years! We additionally had a super fun carolling season, in which choristers performed at 9 different gigs across December.
And we're so looking forward to continuing to provide similar experiences across the year to come, not to mention new and exciting opportunities! Watch this space for more information.